Legal Translation & Legal Drafting Courses
Translate from Greek into English & Draft in English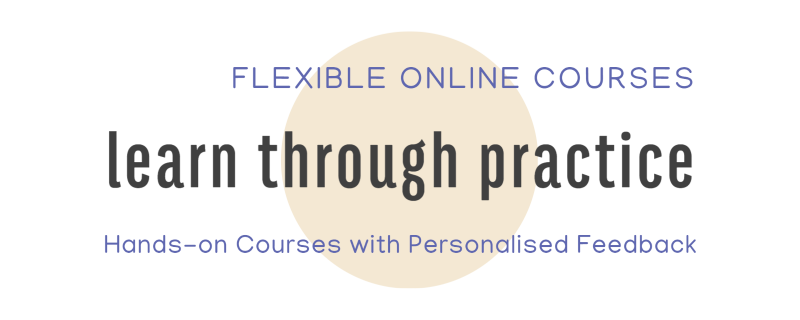 Learn, practise, excel
The GLIE Courses are offered by our Centre throughout the year. It takes an average of 3 months to complete a Course in Legal Translation (el-en) or Legal Drafting (en). The Courses consist of videos, reading material and real-time online presentations. You can check the Calendar of Events for upcoming Courses.
Learn legal translation from Greek into English
Learn to translate legal documents drafted in Greek into English by using proper language. The legal translation courses are addressed to participants with little or no prior knowledge of legal English and are based on real-life templates and examples. 
Go beyond legal translation
You can expand your legal English writing skills by taking the legal drafting courses. These courses require an advanced level of legal English skills and are available to participants that have completed the legal translation courses. You will have to complete a total of 15,000 words guided assignment in various topics of Greek civil and commercial law over a period of 2 months. Learn how to use the key building blocks of contract language, draw up legal reports and prepare business emails.
Legal Translation (el-en)
Our popular legal translation course consists of 16 hours of online sessions, 16 hours of online reading material, exercises and a 3-hour online informal test. An easy to use practical translation guide is given containing all the necessary information and notes to make it easier to translate Greek contracts and corporate documents into English. Instructor: Ilia Gavriotou
Legal Drafting (en)
This Course is a demanding but highly rewarding introduction to legal drafting for advanced learners. It consists of a guided assignment of approximately 15,000 words in English. The topics include business emails, contract drafting and legal reports based on Greek law. Instructor: Ilia Gavriotou
How can we help you?
Call us at (+30)2106923228 or submit an inquiry online.